Photography is probably the most commonly pursued hobby these days with the advent of digital cameras and social media. While digital cameras have become a lot cheaper than what they were in the yesteryear, the complete DSLR kit and accessories can still burn a big hole in one's pocket. One can never have enough when it comes to lenses and other accessories!
When I started off with photography a few years ago, one of the difficult decisions was about which equipment to invest my money into. While I never really regret any of my purchases, it did take me some time and research to figure out what best suited my needs and was also value for money.
Most people discard their camera gear as useless even before they learn how to use it to its best potential. Most people also believe that more expensive the gear, the better pictures one can shoot.
I believe you will shoot the best only when you learn to see light and use your gear well. There is almost always a workaround for every limitation in your gear.
With technology around digital cameras growing ever so rapidly, this will surely be one of the "most innovative decades in history" for photography.. With so many brands and products to choose from, each claiming to offer something new and unique, the choice becomes harder and harder. Hence I hope to review worthy equipment that I can get my hands on. These hands-on reviews will be aimed at providing insights to using the product to its best. For everyone who has been posting equipment related questions on my Facebook page, I hope this helps you make better informed decisions.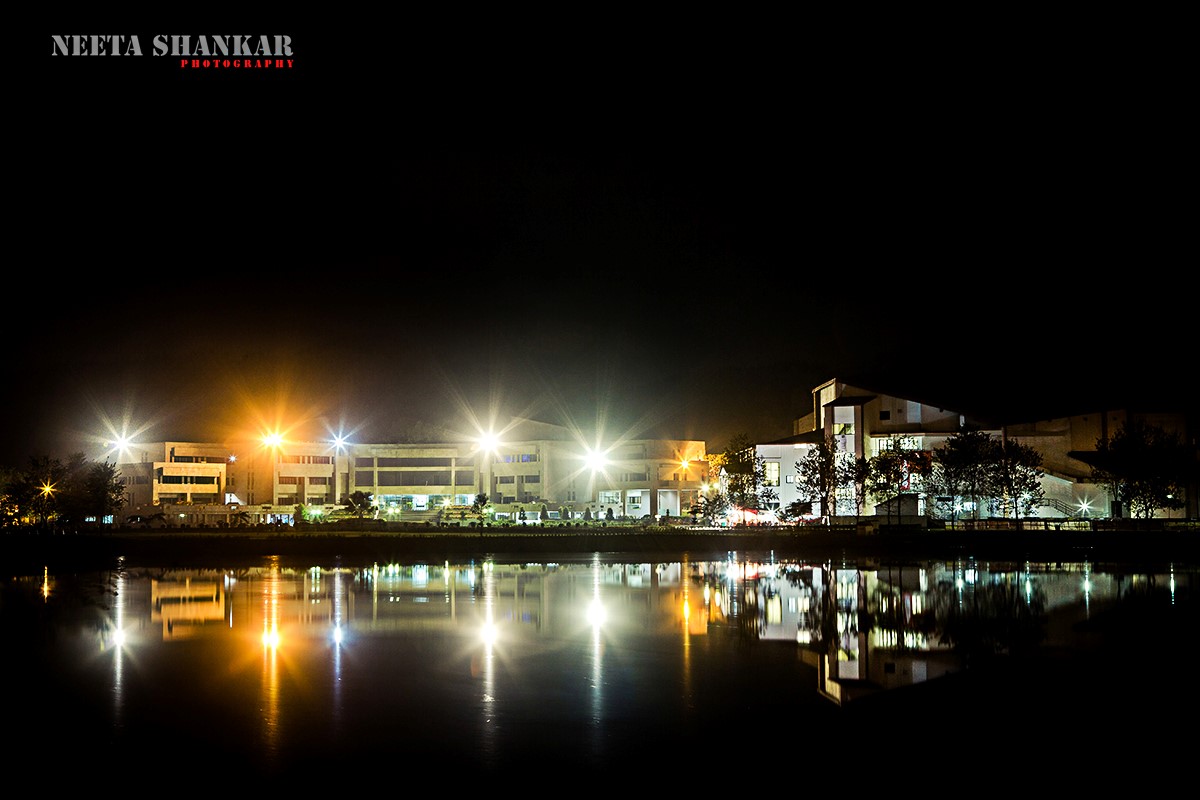 The picture above was shot using a product whose review I am going to be posting first. Take a guess! Drop in a comment!
 © 2014 Neeta Shankar Photography. All rights reserved.
If you want me to shoot your portfolio / Wedding / Couple Portraits – Book now!
[fbcomments width="100%" height="500″count="off" num="25″]